My sister's wedding was great. I was the photographer and I'm very happy with how the pictures turned out, hopefully they are too. We are moving this week. So when I'm too tired and exhausted I take a little break on the computer. So I want to take a quick minute to show you my new
It's a Girl Quickpages
that came out this week. They will still be on sale 25% off for a couple more hours today, Monday.
Also, just a reminder that I'm still Designer of the Month at SBE so lots of my products are 30% off.
You can find them here
!
And here are my layouts: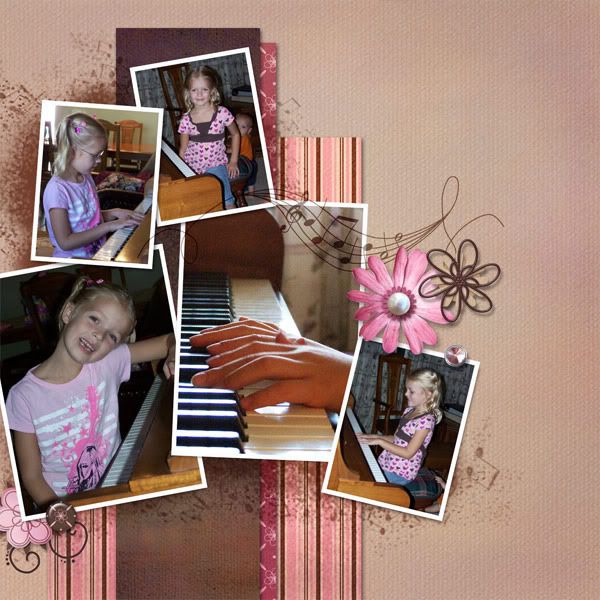 I don't have too much time for designing regular kits right now, but I have been doing a little scrapping.
Credits: Beach Bum Addon and Let it Snow by WM Squared Designs
Simply You by Jennifer Barrette Designs
Most items recolored
Here is a little template gift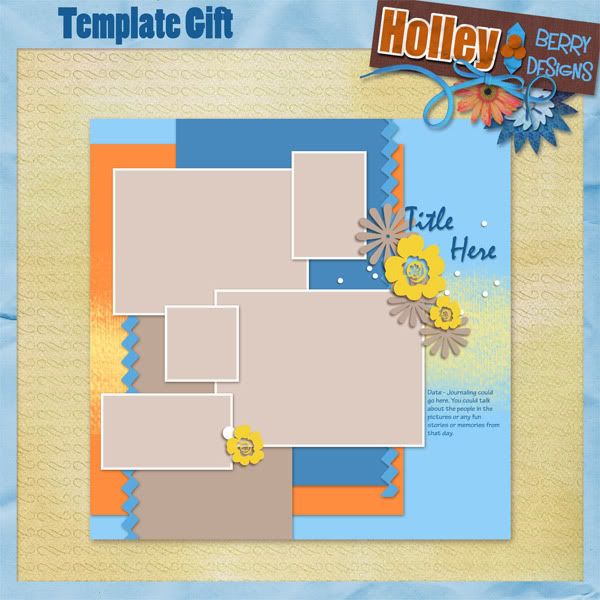 Download link expired