Since we are moving, we were asked to speak in church in our local ward (congregation) one last time. We were asked to speak on a talk from Saturday morning conference (which is a bi-yearly event for our church--
all talks can be found here
). I chose
the talk by Julie Beck
. This was such a great quote. I also included a blank one, in case you want to pick your own quote from the many talks from conference. I made it 4x6 inches, so it is very affordable to print as a photo. I like these cards matted on card stock.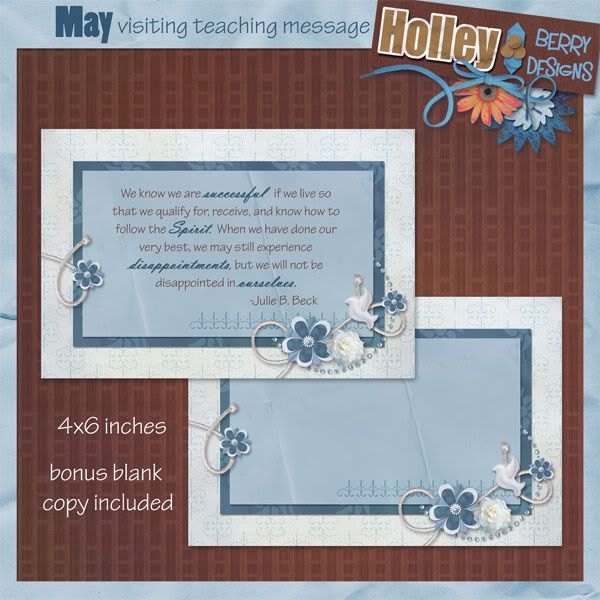 I also decided to make it into a desktop, so I'm giving away two freebies today!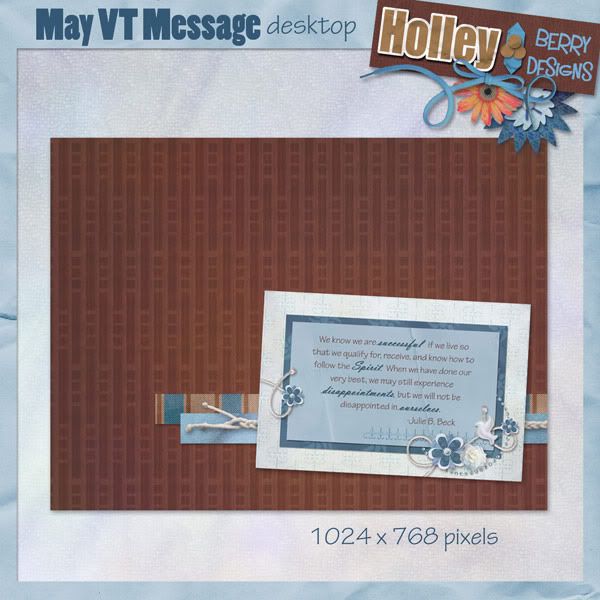 If you like my work I always appreciate the nice comments!