How's that for confusing? My new template sets are single 12x12inch size templates, but look great as two page spreads or for your single pages, whatever you are in the mood for! Speaking of moods, it's been a great last week of summer! Not too crazy, just enough productive activities (like getting ready for school next Monday-aaack!) with just enough fun. I had a GNO, seeing The Help. I just finished reading the book a couple of weeks ago. SUCH a great book--and I had heard that the movie was just fantastic also, so I was excited to see how it compared. Yes, they changed a few details but I thought they did such a good job getting the essence of the book. The acting was superb and I loved seeing the story come alive. I was surprised that I cried since I already knew what would happen from reading the book. I don't feel very comfortable crying in public, so you know it was good coming away from the movie all emotional. Have you seen it? What did you think?
~
Well here is the first template set,
Berry Fun Template Set 16
, and actually
40% OFF for FOUR DAYS for our End of Summer Sale
!
Here are the example layouts: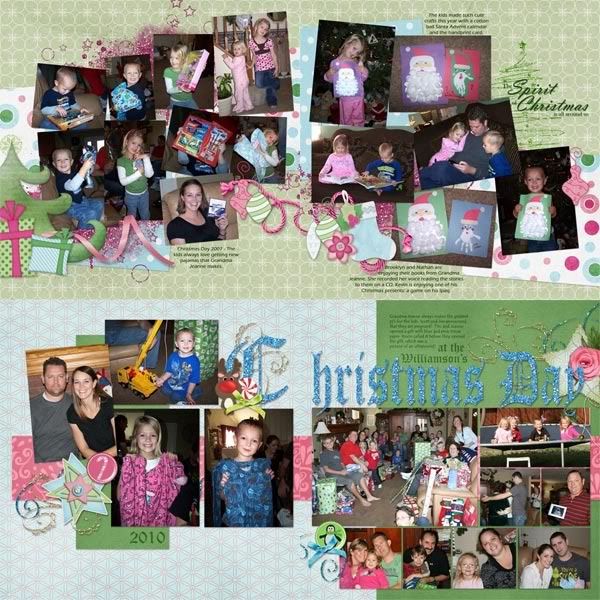 I haven't shown you these layouts yet, so here they are a little bigger :)
For the first two I used the Scrap Orchard Advent Kit.
For the last two I used Holly Jolly Holiday by Chelle's Creations, Scrap Orchard's Advent Kit, and Santa Brings Goodies by Studio Rosey Posey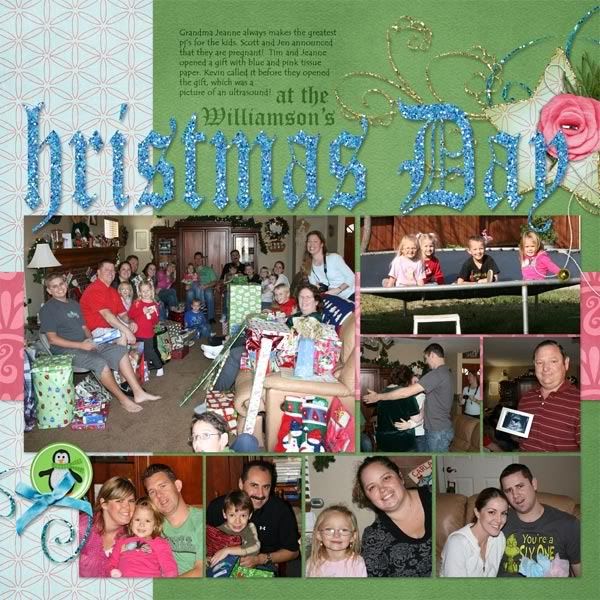 I would love to see your layouts using my designs. If you have any layouts you would like to share send them to my email: holleywilliamson (at) gmail (dot) com
If you don't mind I would love to share them on my blog!
Thanks!