Wow what a fun week we had! We spent a couple of days in Lake Arrowhead, CA then came home to do laundry, and then spent a couple more days in Queencreek, Arizona. It was a great time with family, relaxing, eating, and doing fun little projects! With all the fun I forgot to do my blog post with my new releases!
The first one is "
Firecat Templates
" embellished with pastel elements: a fire cat, a firetruck, a fire hydrant, and a fire hose. This pack will be on sale along with the rest of the store at 40% off until the end of the day at
Scrapbook-Elements
!
Here are my layouts again. I used Big City by Chelle's Creations and Hot in Here by Anna BV Designs, plus my
Firecat Elements
!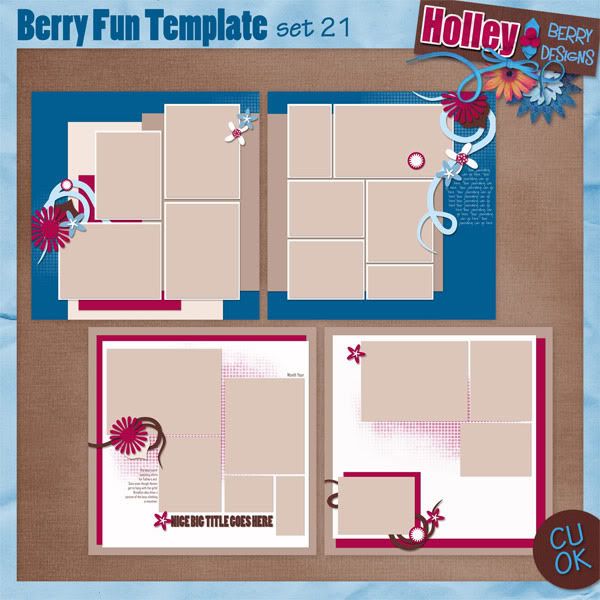 For the first two layouts I used: Sultry Summer by LDrag Designs and Erica Zane, Beachside by Megan Turnidge, Memories Made by Ellie Lash
For the next two I made some custom elements and used: Happy Skies by Anna BV Designs, a fence element by Pretty in Green, and Imagination Creation by Flergs.