Life is a little hectic right now. I should be packing boxes for our upcoming move! Yes we are moving AGAIN. I dislike the moving part, but I'm excited to move somewhere we can feel more settled, hopefully for a longer period this time!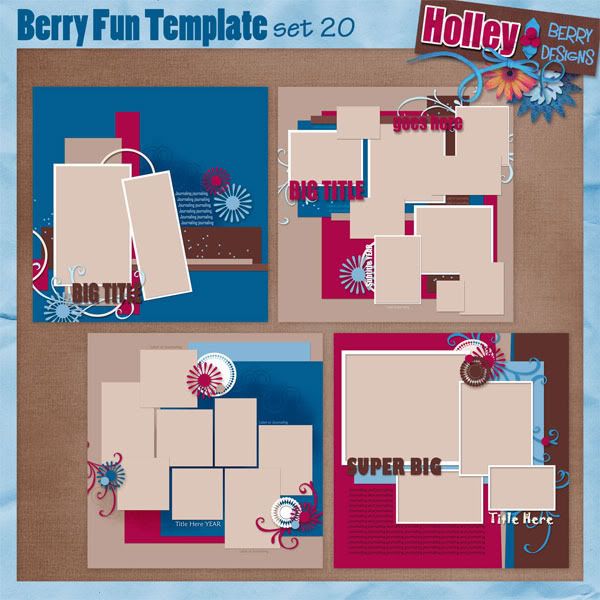 For these first two layouts I used Just Plain Fun by Britt-ish Designs, Bad to the Bone by Dream Big Designs, and Furry Friends by Chelle's Creations, and Apple Jacks by Lindsay Riches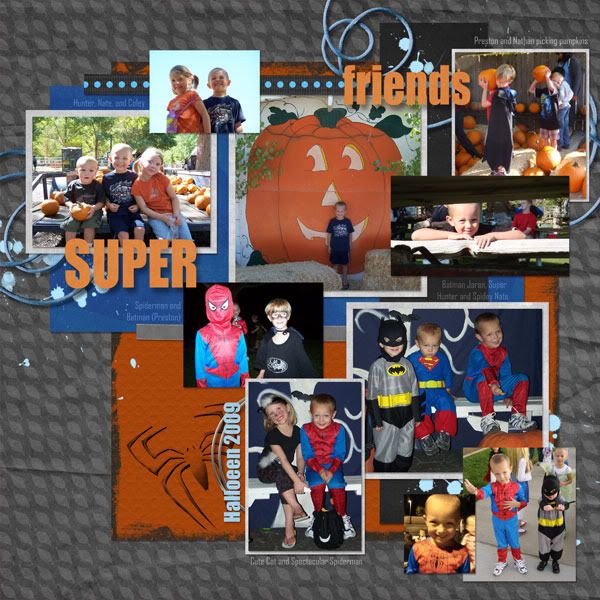 For this next one I used my
Makin' It Rock Kit
and my
A Little Patchy Kit
.
For this last one I used Fright Night by Flergs, Little Ghoul by Kim Ghering, and After Midnight by Jennifer Labre
I also bundled my last five
Berry Fun Template Sets into a Mega Pack
, which is 25% off today at Scrapbook-Elements!
Here are all the example layouts!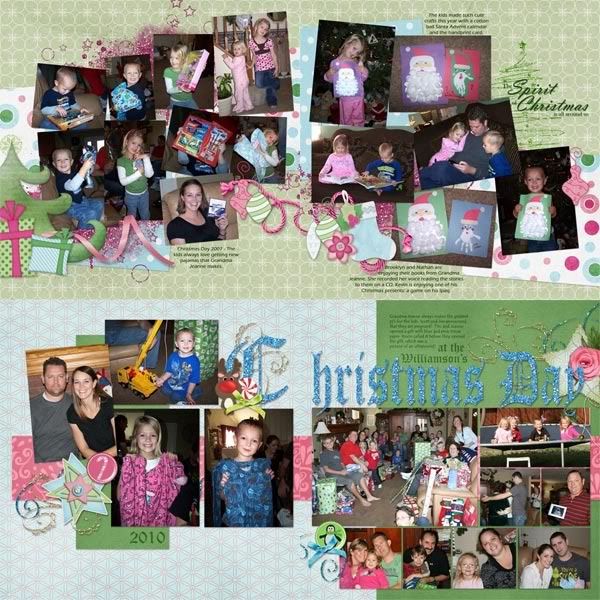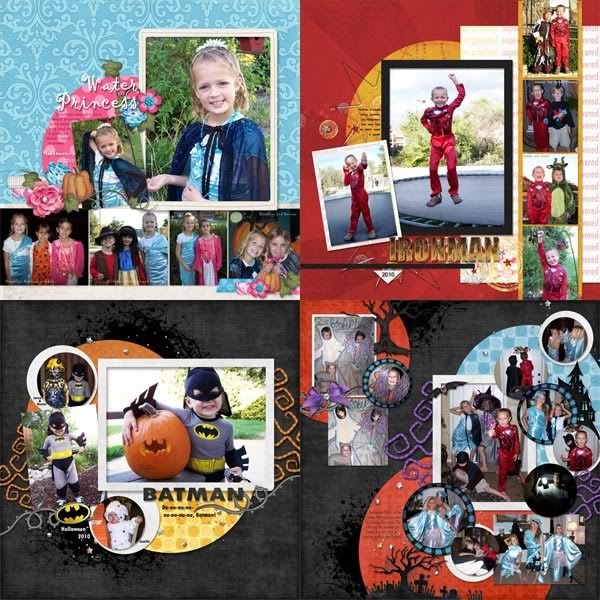 Thanks for looking!