I completed a goal yesterday! I am now completely up to do date with my Halloween scrapbook album! (I still need to print up the last few pages I scrapped, but it feels so good!) To be caught up on one thing! Remember how I got all caught up on my Easter Album? That was cake compared to Halloween. So many pictures! Big events like that can be frustrating at times because it takes so long for me to get it all done. My next goal....Christmas......but I'm going to hold off for a bit, and get some other miscellaneous events scrapped before I tackle that one.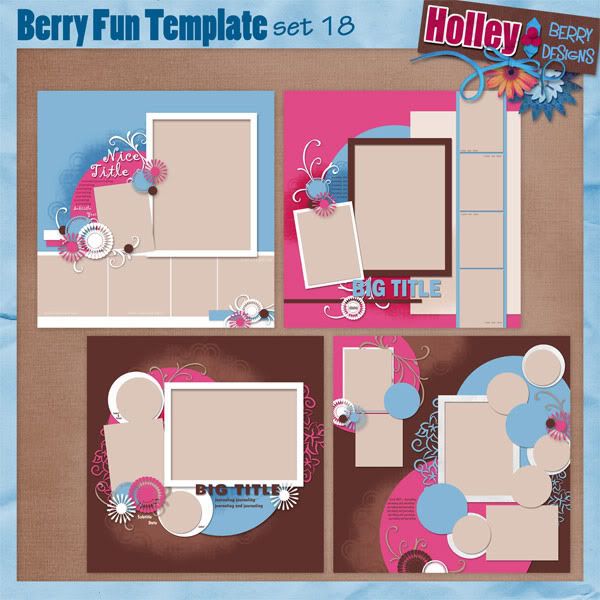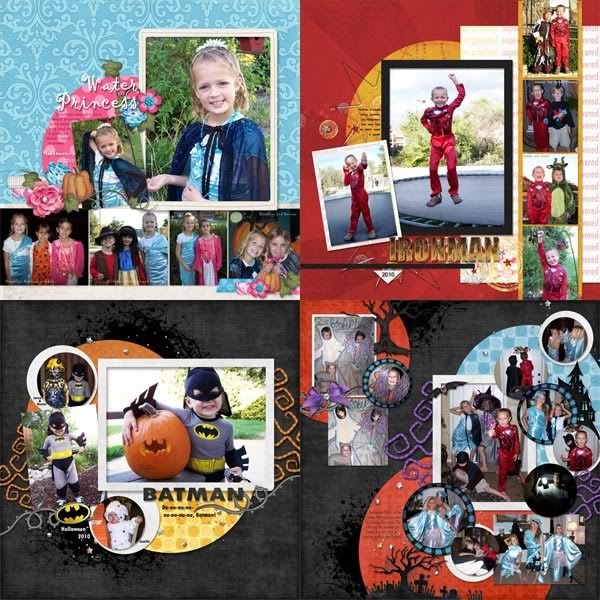 For this first layout I used Flerg's Moments Freebie and my own
A Little Patchy Kit
.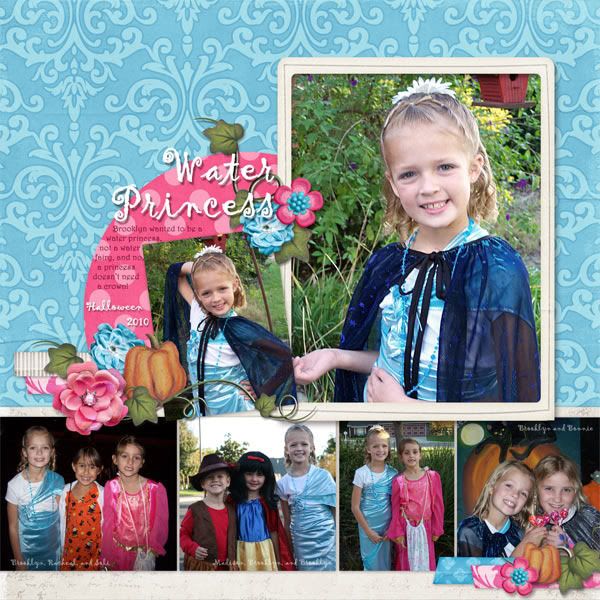 For this next one I used Britt-ish Design's and Golden Girl's Incredi-boy Kit and Lindsay Jane's Boyish Scatter
For the last two I used Flerg's Fright Night Kit, Down this Road Designs Blastoff Kit, and Splatters on a Grid by Suddenly Artistic Designs.
Here's my next set of templates,
Berry Fun Template Set 19
, also 25% off for two days at
Scrapbook-Elements
.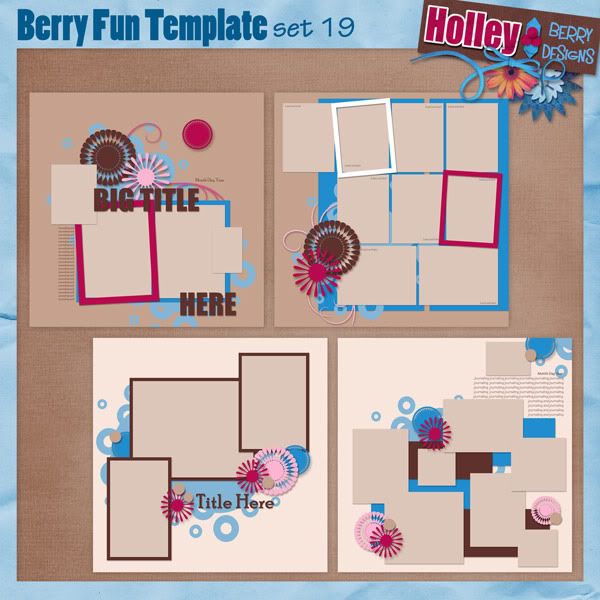 The first two layouts I used Flerg's Fright Night Kit
The last two layouts I used Gotta Pixel Fall Blog Train.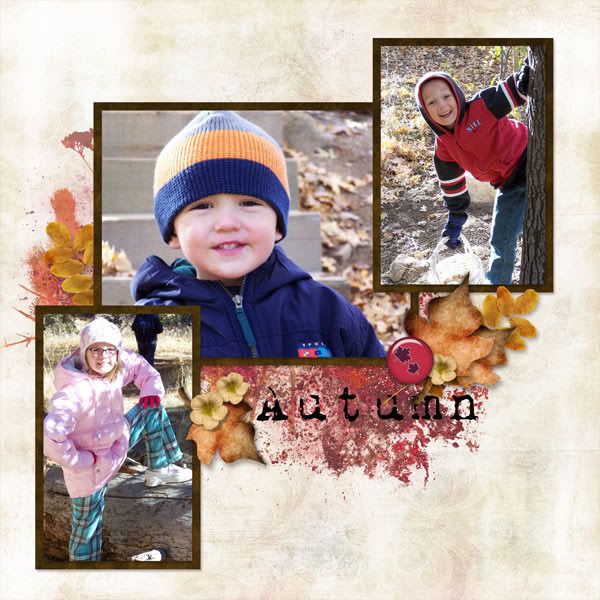 Thanks for looking!