I have some mask sets new this week at
Scrapbook-Elements
. Here's the first one:
Basic Mask Set 1.
Photo masks create a beautiful blended effect. This basic set of 4 photo masks could be used over and over again. Just clip your photo or paper to the mask using Ctrl+G in Photoshop Elements. Add a little grunge and blending to your layouts!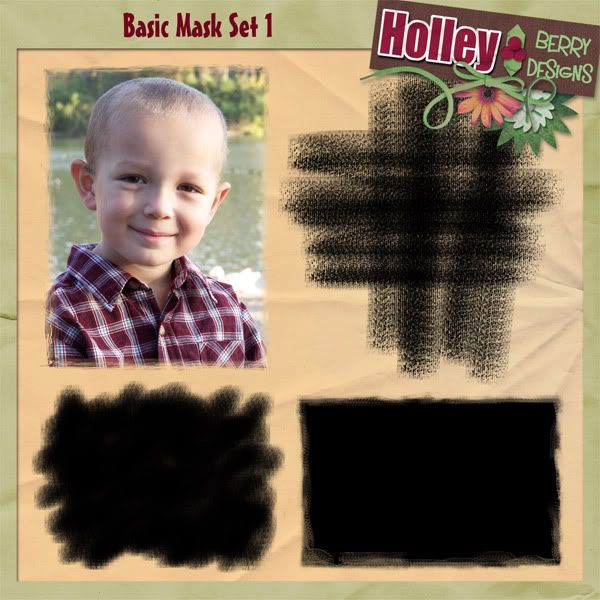 The
Fun Mask Set 1
is a set of 4 masks that will add some playfulness to your pictures.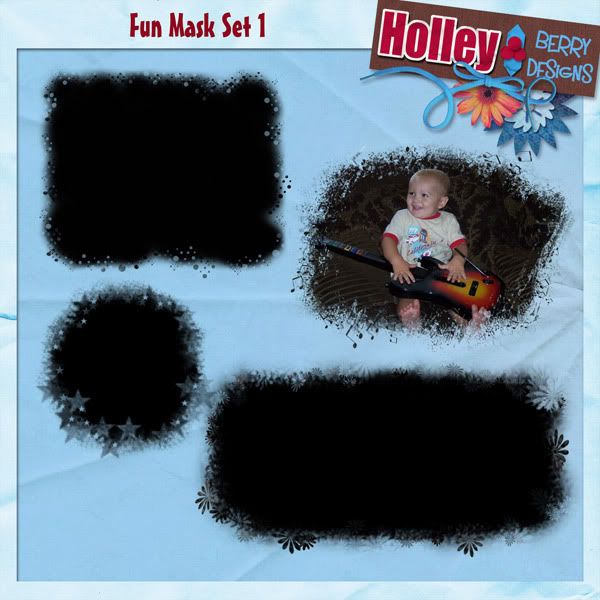 I am sponsoring another template challenge at Scrapbook-Elements. It is the
Hooked on Template Challenge
. Here is the template you get for free: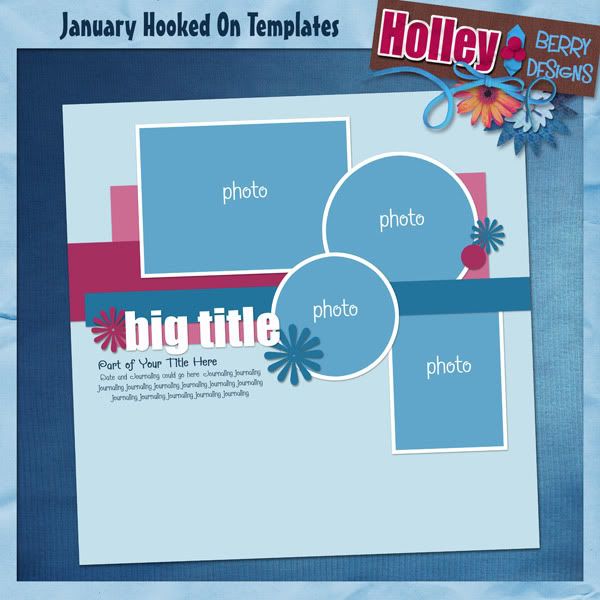 And here is the gift you recieve for posting your layout: an embellished template. Just add your own papers, photos, journaling/title and your done! You can see my layout from this template in the post below.