Welcome to my new blog! You can bookmark this blog and delete the old one (ScrapbyColor with Holley). If you want to grab my new blinkie it is on the side too! I will be announcing next week what my new store is. In the mean time bear with me as I'm switching my designer name, (now Holley Berry Designs) my blog, and my store.
~
Jewel Scraps has been busy. She came out with a new kit last week called
When I Saw You
. Here is my layout, some items recolored: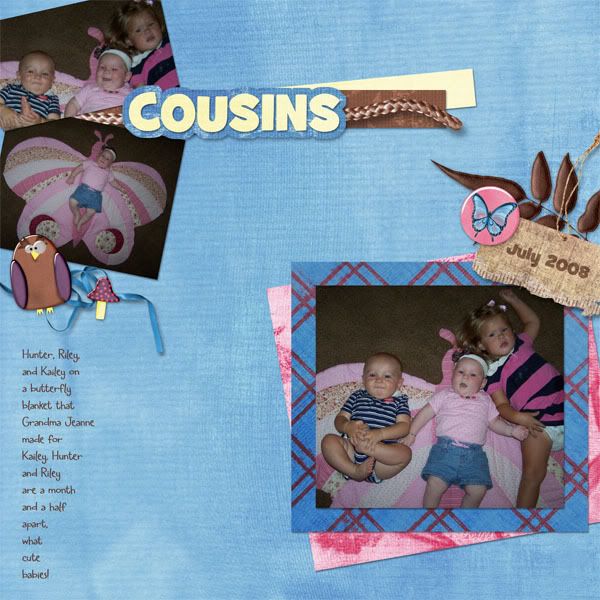 And here is the matching template. Leave me some love if you download!
Download link expired