It has been a busy week! I'm in a church production of the parable of the 10 Virgins. Plus my boys are playing baseball and my daughter is swimming. I teach my two oldest piano, and it has been hard to get their lessons in each week. That was something we didn't get to this week! Luckily the 10 Virgins performance is this weekend, and we just have two more weeks of this overlap of swim and baseball! I like to keep my kids busy enough that they aren't driving me crazy but it is still important for them (and me) to have some down time.
Here are my layouts using: Choo Choo! and Big City by Chelle's Creations.
Here is a layout by Shauna:
And here's a layout by Kayre: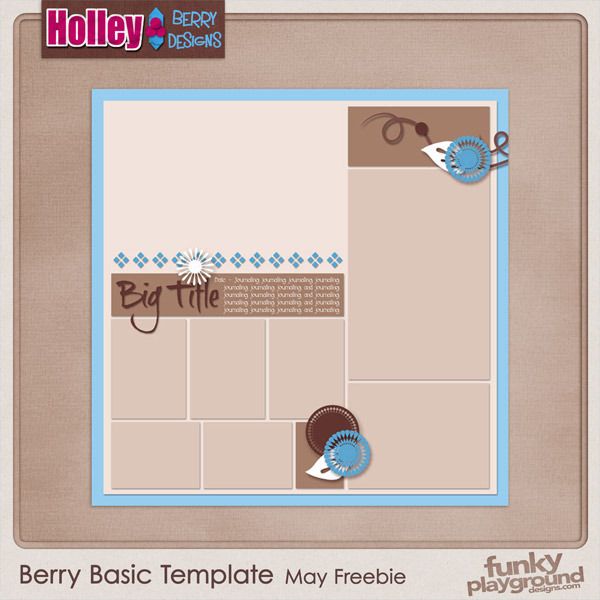 And here's my layout, using Bugged by Dream Big Designs
Whew! Thanks for looking and have a fun iNSD [weekend]!