What a week. I just did a big activity for the children at our church. We've all taken turns being sick with the stomach flu, myself included--well my daughter is the only one who hasn't gotten it....fingers crossed that she doesn't! So it's been hard to get a lot done! Luckily we were all well today as my husband was such a big help setting up, making pancakes, and cleaning up! It was a fun pancake breakfast activity, but glad it's done!
I do have a new template for you:
Berry Fun Template Set 22
, on sale for
two days (Sunday and Monday)
three days (Sunday through Tuesday) at 40% off, along with the rest of my store, at
Scrapbook-Elements
! The store is on USA central standard time.
For this first layout I used: Summer's End by Meredith Cardall, Tiki Tiki Shake by Bella Gypsy, Coastal Getaway ScrapMatters Collab, San Diego Sunshing by Lali Creations, and Let Down Your Hair by Britt-ish Designs
For the next layout I used School Spirit by Designs by Dani and Story Time by Britt-ish Designs
For the last two layouts I used Art of Autumn by Studio Rosey Posey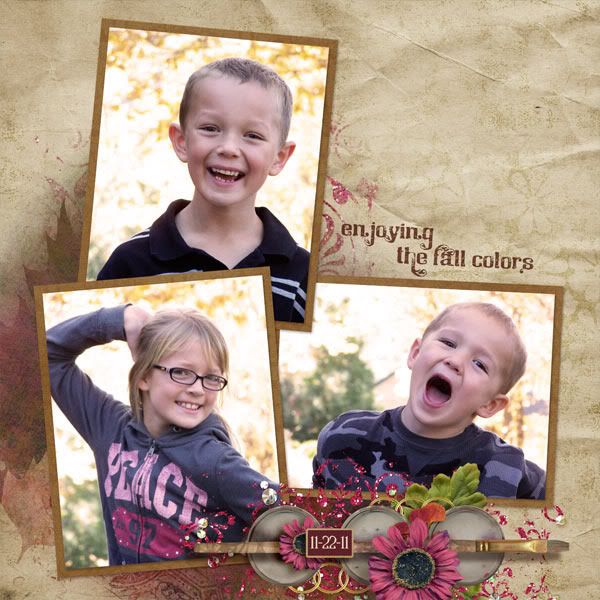 I also have a freebie template for you today! Here's the layout I made using: Catnap by Ellie Lash, Fly with Me by Ellie Lash, and Simple Pleasures by Sweet Shoppe Designs.
And here's the free template! Download
HERE
. Link fixed! Sorry about that!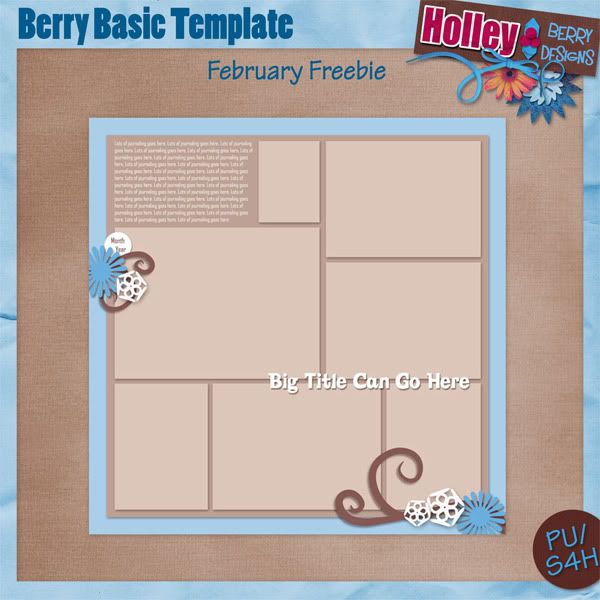 How are your scrapbooking goals going this year?