Well, we went camping this week, but it was a little different than normal. My husband recently got a new job so our vacation plans changed sort of suddenly, meaning he won't be taking vacation right now! So I ventured off into the wilderness with my 3 kids to meet up with my parents and siblings. They did help me out, but I was still the only one in charge of my kids. Boy did it make me feel grateful for my husband and how much he does when we go camping as a family! It was a little harder and more time consuming, but I did it! I know the kids had fun and I had some too!
Wow I am writing this on Friday, trying to be all ready ahead of time. In the middle of writing this my 3 year old son split open his head on a book case. We had to take a trip to Urgent Care, but luckily he just needed glue, no stitches. It's kind of funny with Harry Potter coming out today, because now my son has his own authentic scar on his forehead! (I can't wait to see Harry Potter!) What a day though. As soon as we got back from the hospital we had to get ready for my daughter's swim meet (last one!). But it's over now, so now I can watch Mary Poppins with the kiddos!
Here are the inspiration layouts:
There are two sets of the quickpages with wordart, here's what the extra pages look like: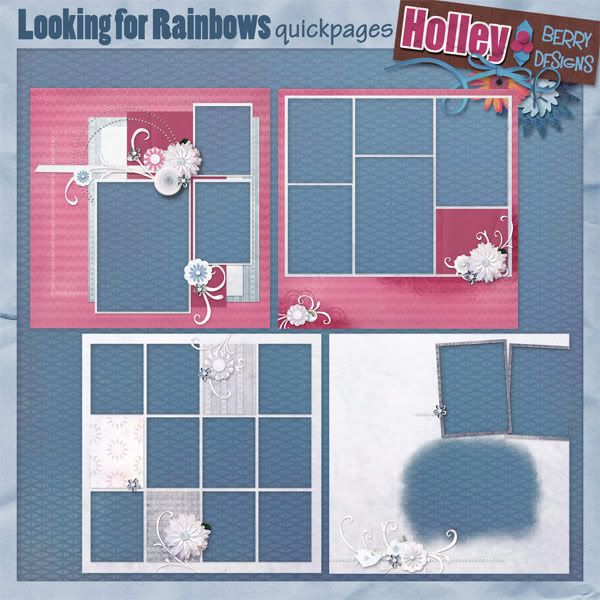 And here are my actual pages: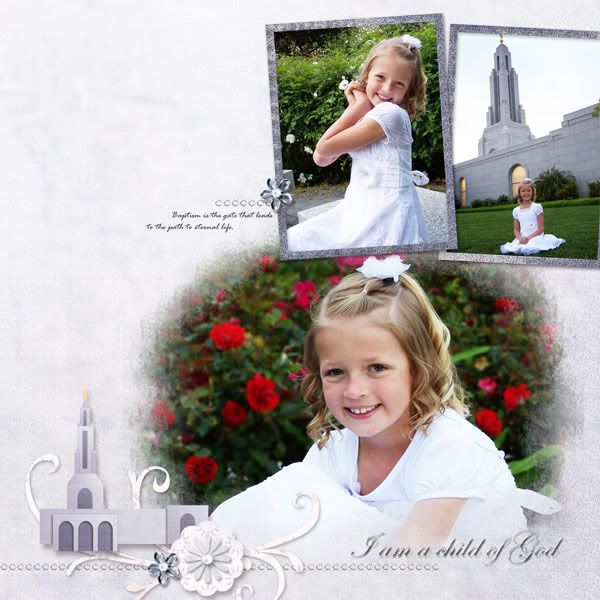 Thanks for looking!