Here's a reminder that
my store
is on sale this weekend!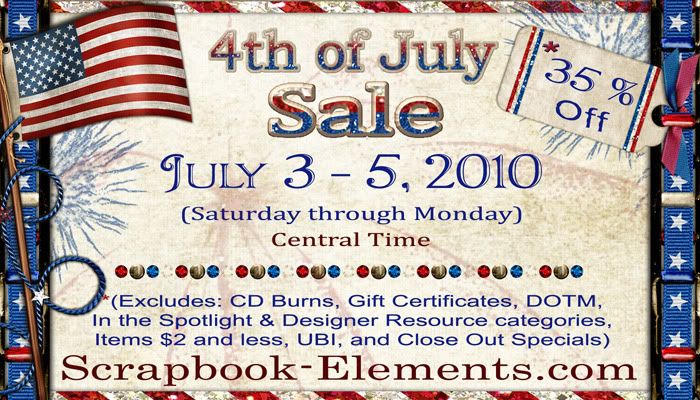 I've got
Template Pack #117-120
for you this week. It will be 35% off in conjunction with our 4th of July Sale until Monday night.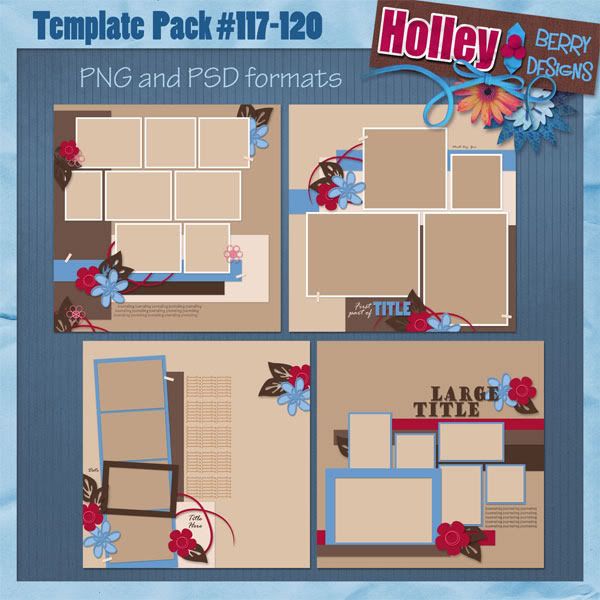 The first three layouts I used: Serenity by Happy Scrap Girl (some items recolored) and Simply You by Jennifer Barrette and Sahlin Studios.
I struggled with this first layout because of all the different colors we were wearing that day, but I'm happy with how it turned out.
I love these pictures of my baby. He's not so much a baby anymore, not even very toddlerish-he's starting to be such a boy.
I'm not big on hearts, so I thought I would never use that heart ribbon, but for this layout, it seemed appropriate!
For this layout I used: Harvest Freebie by Audra's Little Scraps, All-Hallow's Eve Addon by Trixie Scraps, and some other stuff that I couldn't figure out who the designers were (I think the paper was Jeanette Bollinger) or what the kit was called.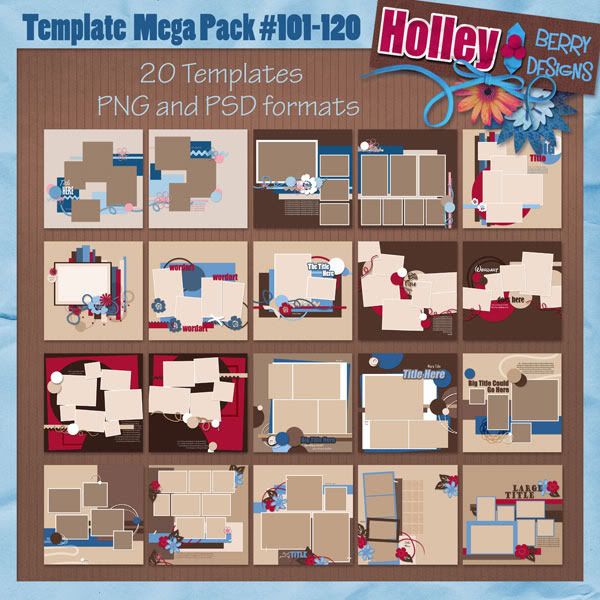 Here are all the inspiration layouts: