I am excited to announce the next U Build It edition, themed Summer Memories. There are so many choices to pick from. Mix and match the ones you like, for only $1 or $2 a piece!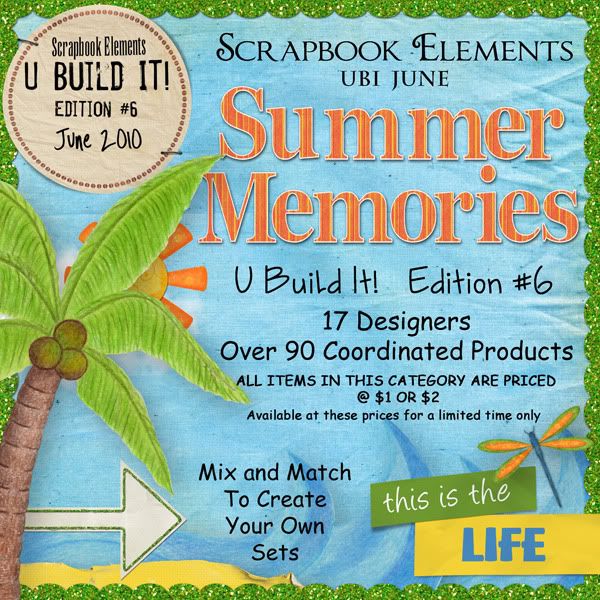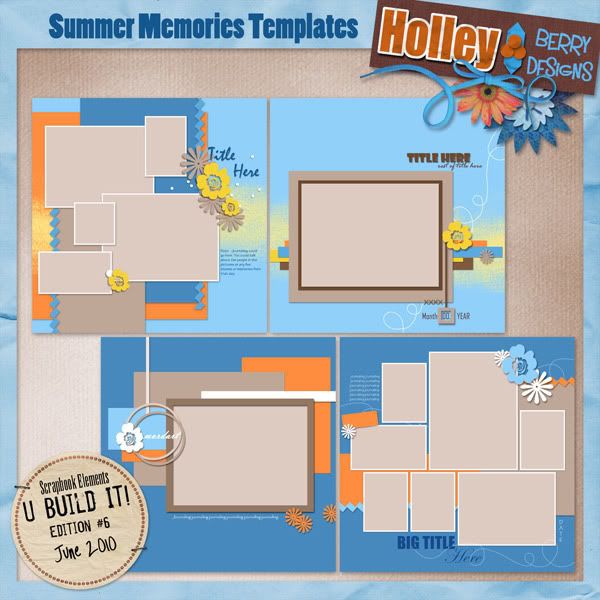 Here are the inspiration layouts:
And here they are a little bigger.
Beach Bum Addon and Let it Snow by WM Squared Designs
Simply You by Jennifer Barrette Designs
Most items recolored
Simply You by Sahlin Studios and Jennifer Barrette Designs
Some items recolored
Wintersong by Becca
Simply You by Sahlin Studio and Jennifer Barrette Designs
I Do by Holley Berry Designs
Some items recolored
Wintercrush, A Touch of Winter, and Spot of Tea Addons by Erica Zane
Simply You by Jennifer Barrette
Snowberry Punched Up by Kiki Halbert
Thanks for looking!