Well I'm still waiting to hear if Best Buy can recover the files that I couldn't access on my external hard drive. Lesson learned: I now have two external hard drives. I always backed up the things (like pictures and scrapbook pages) on a flash drive also, but I didn't ever backup my design stuff. I didn't think it would be the end of the world if I lost it (which it's not), but come to find out I'm pretty sad if I do lose it. So I'll get back to my Articles of Faith book eventually but I might have to start over, so it'll take awhile.
~
In the mean time I have a new template pack this week at
Scrappin Digi Kreations
and it's
40%
off. It has 8 templates in psd and png formats. 4 of the templates are brand new, never before released on my blog. The other 4 were freebies, but no longer available for download.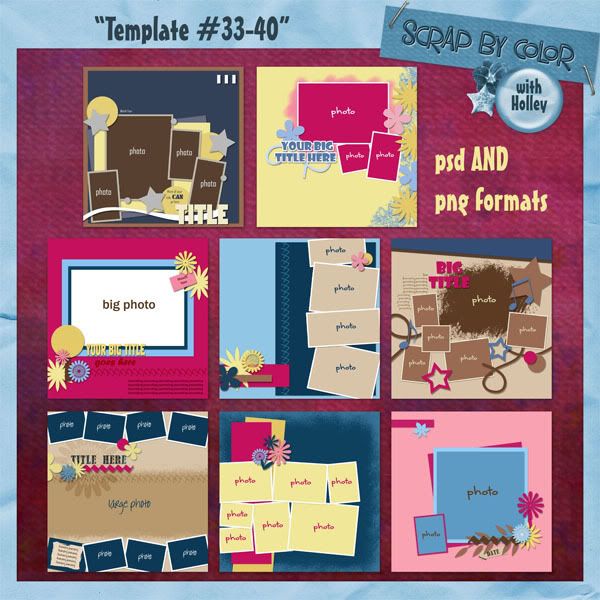 Here are the layouts that I based the templates off of: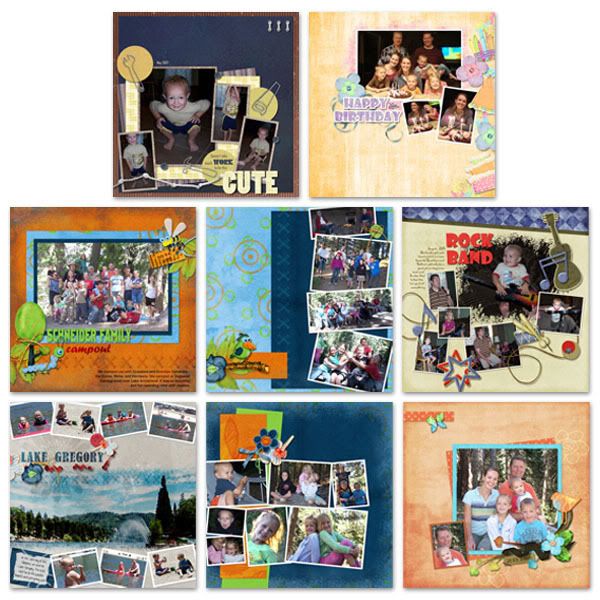 And here is a little freebie for you. It is part of the
Supa Digi Kit at Scrappin Digi Kreations
.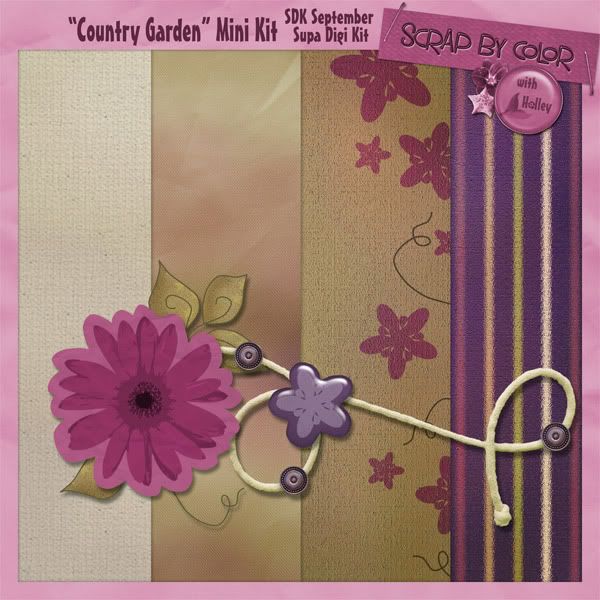 And here are the layouts (a little bigger) that I haven't posted on the blog yet. They are all using Jewel Scraps's new kit "
My Backyard
," available at Enchanted Studio Scraps.