Here are some layouts I did with the kit:


And here is another template pack! They are only in psd format.

And here is a template freebie. Some people have asked for the png format of my templates and I'm curious to know how many people out there need them as pngs, so please vote on my poll! This template is in both psd AND png. Leave some love if you download!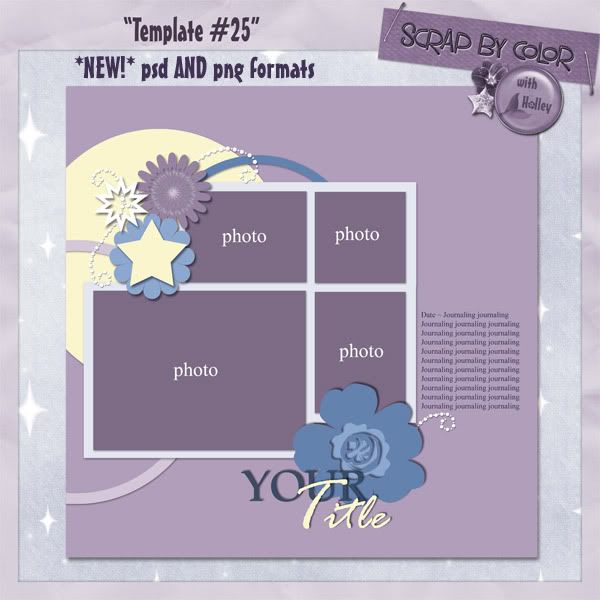 Download link expired