My kids are on Spring Break this week. We are trying to relax and have a 'break' but not being that successful. At least they are having a little fun right? Well I thought I would celebrate my Grand Opening at
Funky Playground Designs
with a Freebie! Remember that my products are 30% off until April 9th. The discount shows up after you add something to your cart.

Here's the layout I scrapped using some of my old designs plus Catnap by Ellie Lash Designs and A Little Buggy by Ziggle Designs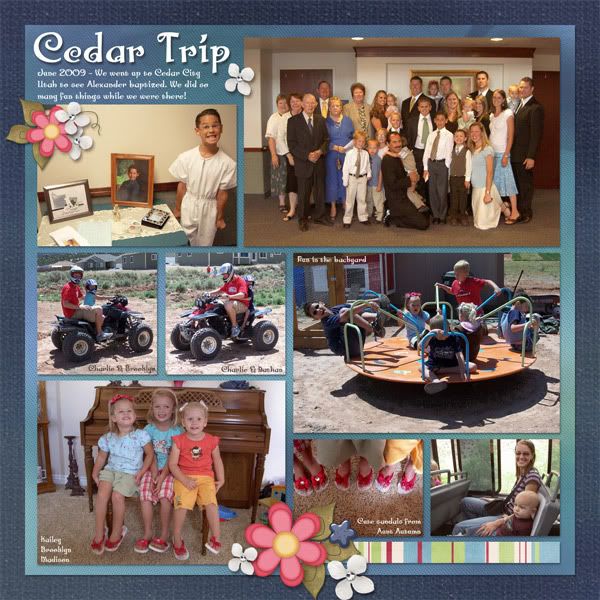 And here's the template! Download
HERE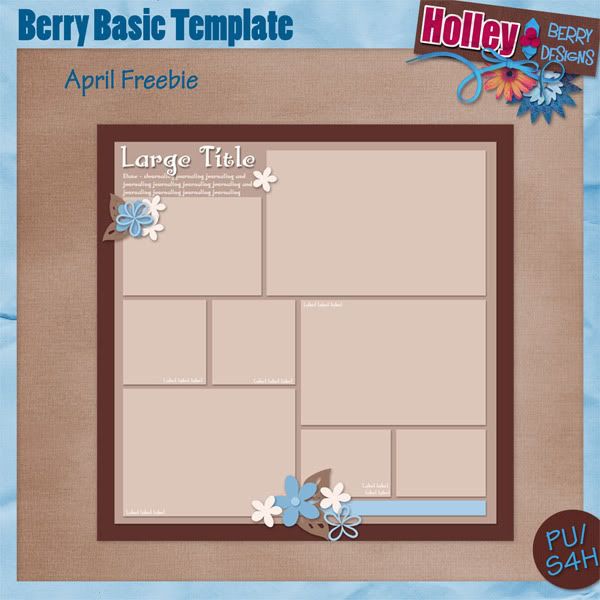 Hope you like it, and thanks for looking!