I have a couple of new temples done so I put the old ones and the new ones into a little pack of just temples. The new ones are the Portland, Oregon temple, the Redlands, California temple, and the Los Angeles, California temple. The temples that were part of My Eternal Family Megakit are the Salt Lake temple, the San Diego temple and the Newport Beach temple. But some temples look similar to the Newport and the Redlands temples, and maybe the LA temple too, so I'm sure they could be used for other temples too! You can find these at
Scrappin Digi Kreations
and at
ScrapMall
for
40% off
for the first week!
I also put the My Eternal Family Megakit and My Eternal Family Songbook on sale for 40% off at
Scrappin Digi Kreations
and at
ScrapMall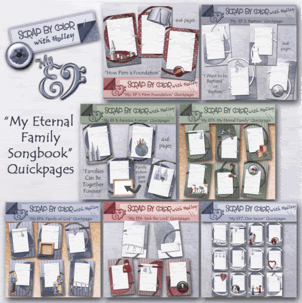 And here is something that I am so excited about! I made these blinkies. They are for your blog or for wherever you want! You can also make it a link to
http://www.lds.org/
if you want. These html codes include the link to lds.org but if you know how to host the blinkie yourself then just right click and save the blinkie as a gif and host at your own photobucket or other site. (While you're at it, grab my blinkie at the top left corner of my blog! :) If you don't know how to do that, then feel free to use these html codes!
LDS Blinkie with San Diego, CA Temple: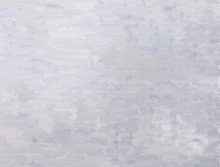 Wow! That was a lot of work :) I am planning on making another pack of temples so let me know if there are any requests. And here is another little freebie I made!
Download HERE